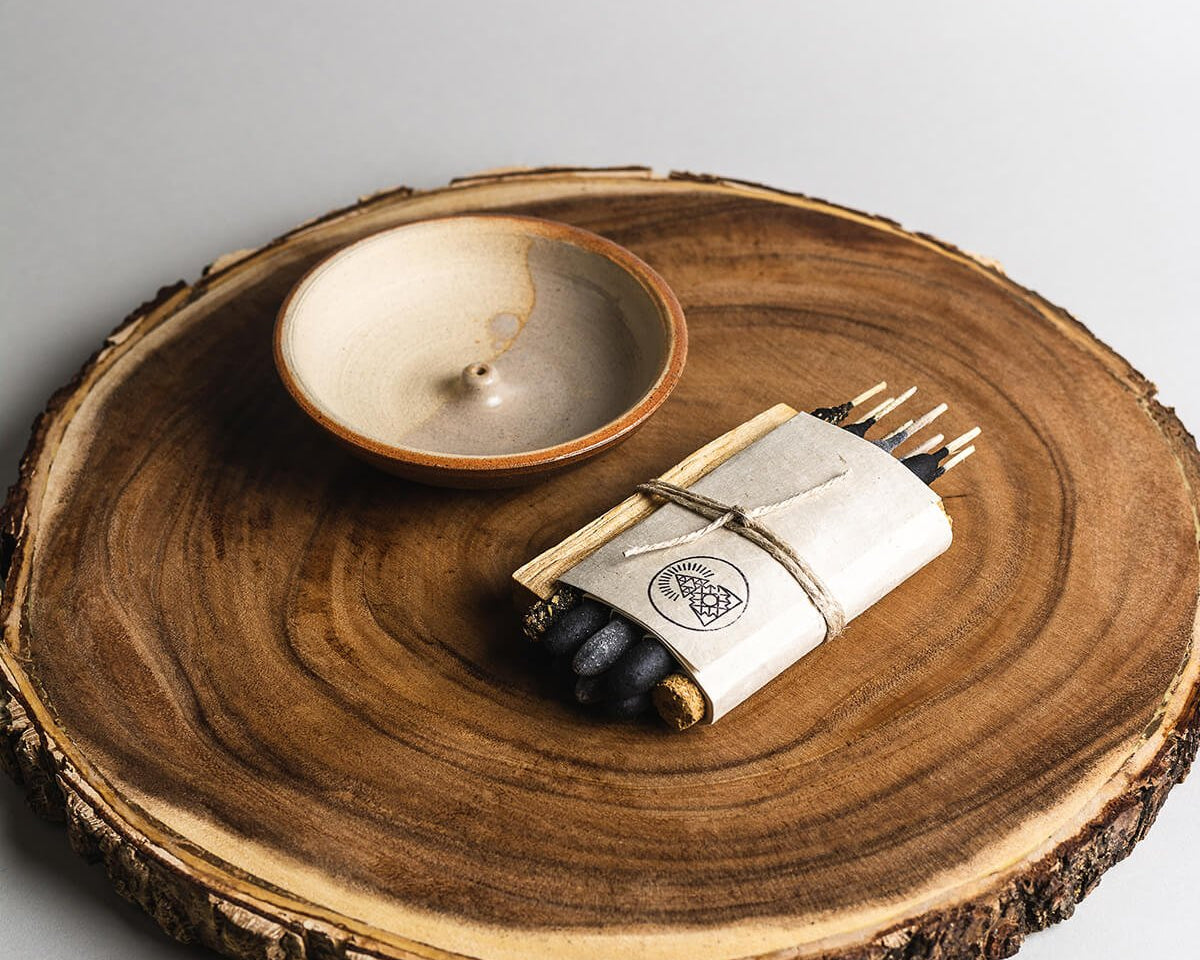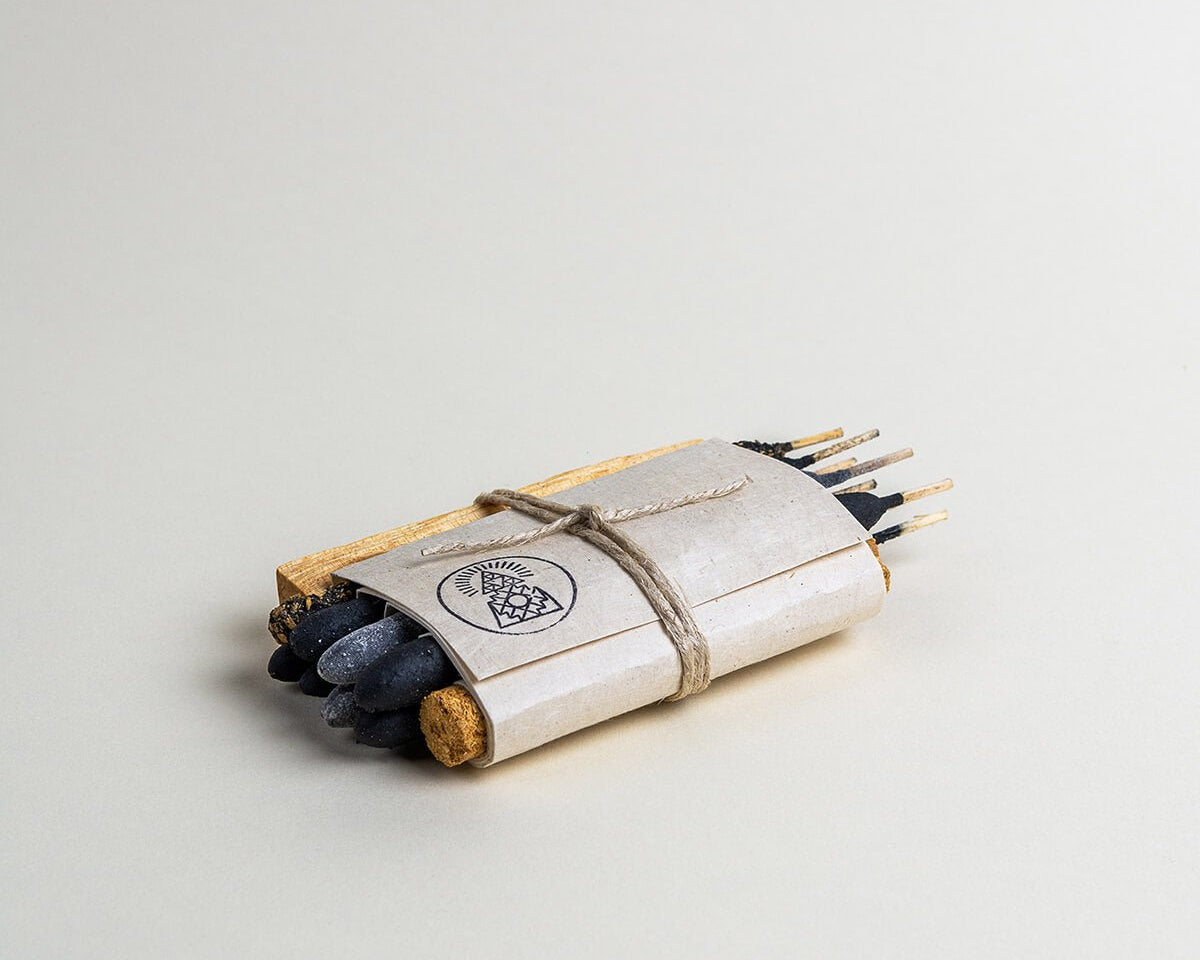 $60.75
Regular price
$64.00
Description

Get a discount with a bundle. This incense starter bundle features:

SAMPLER INCENSE BUNDLE x 1

A variety of eight sticks from Incausa's four classic Brazilian Breu Resin blends. Paired with two Pure Palo Santo bricks and a high resin Palo Santo wood stick. Finely hand-wrapped with traditional Nepalese Lokta paper. Perfect for gifting or enjoying at home, this assortment of Incausa's most popular incenses has something for everyone.

LEARN MORE

about

Incausa

 and the scents.

INCENSE HOLDER x 1

STONEWARE WOODFIRED HOLDER - Hand-thrown, northeast stoneware clay, wood-fired incense holder. Due to the nature that these are handmade, each holder will have natural variations that make them unique in their own way.

Please note that each holder is handmade and will vary in the way they look. The Piker holders we currently have in stock is much whiter/lighter than the photos below. Updated photos coming soon.
INSTRUCTIONS

・ Burn on an incense holder or a safe, heat-resistant surface.
・ Burn in a well ventilated room to avoid smoke buildup.
・ Do not leave the incense unattended.
・ Keep incense away from children and pets.
---
Free shipping on orders $99+
1% PERCENT FOR THE PLANET
Incausa Sampler Set
$60.75
Regular price
$64.00
INTRODUCTION
INCAUSA
Founded in 2012, Incausa known in Latin as "IN THE CAUSE OF", is a study in progress about consciousness and sacred trade, to find meaningfulness in profit, for mindful growth; personal, community, and societal.

Incausa collaborates with artisans, villages and associations of eight different native ethnicities in the Amazon Basin. Acting as a non-profit patron, subsidizing logistics, production, and developing sustainable market-placements. When you purchase a indigenous piece, you're directly supporting the marketplace existence and the creation of a sustainable chain of commerce.