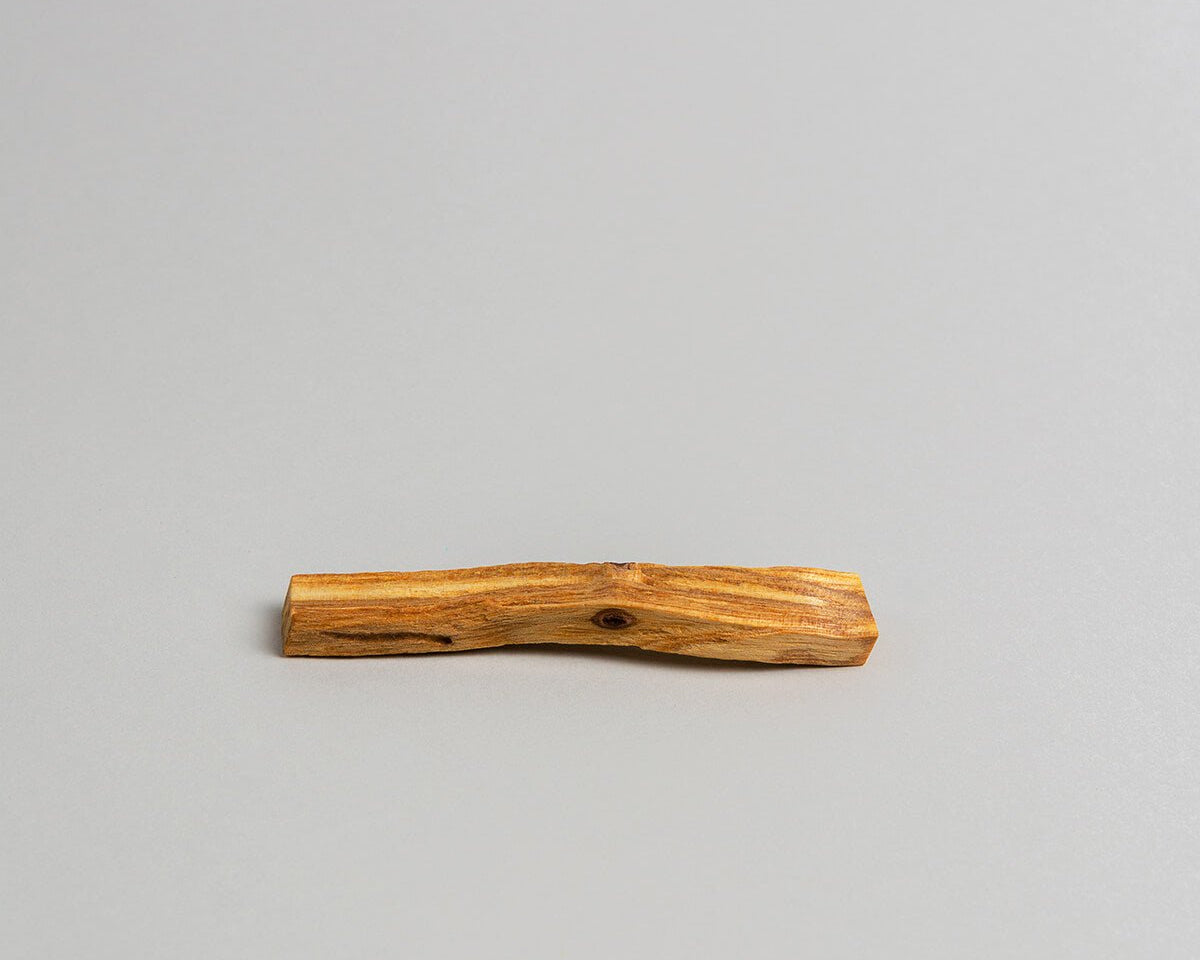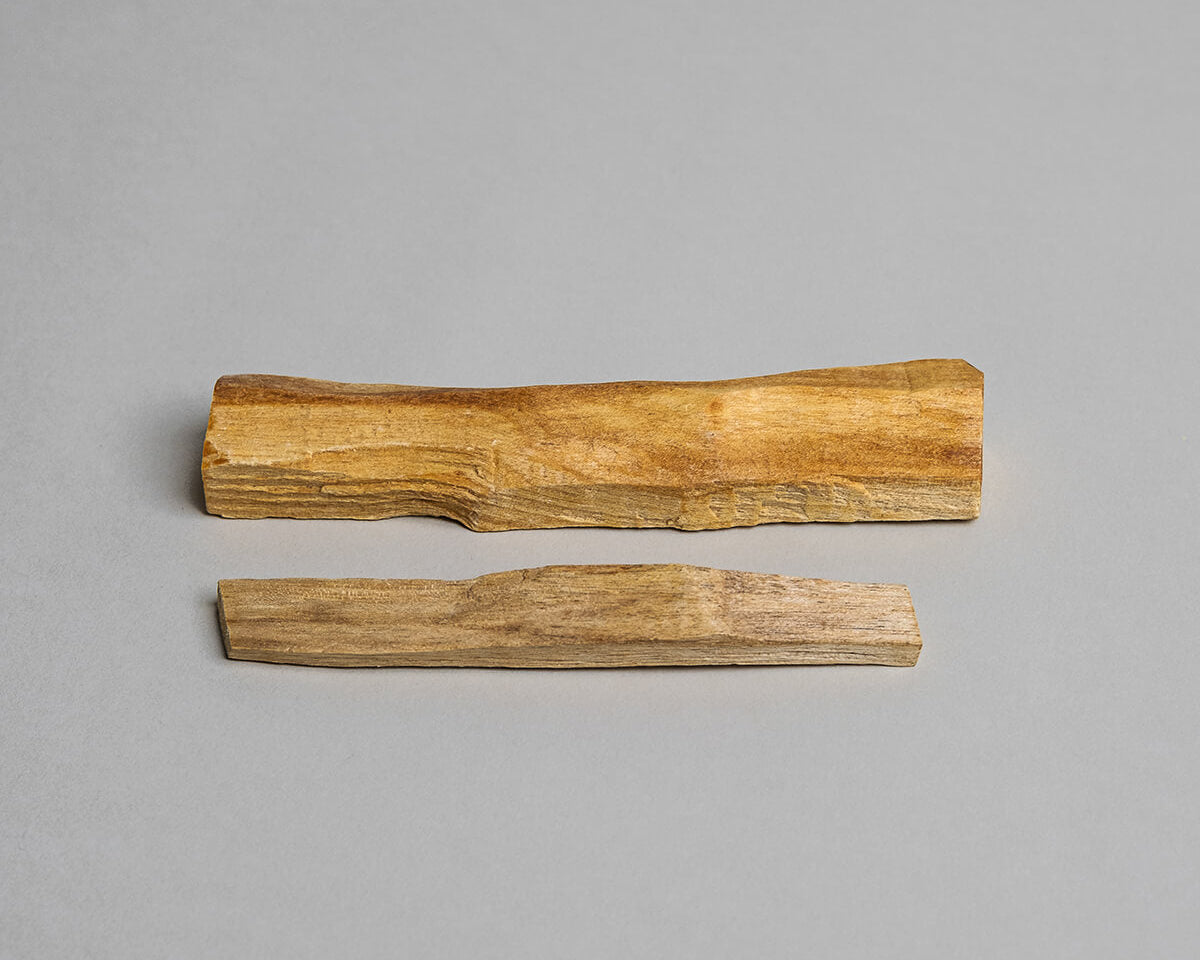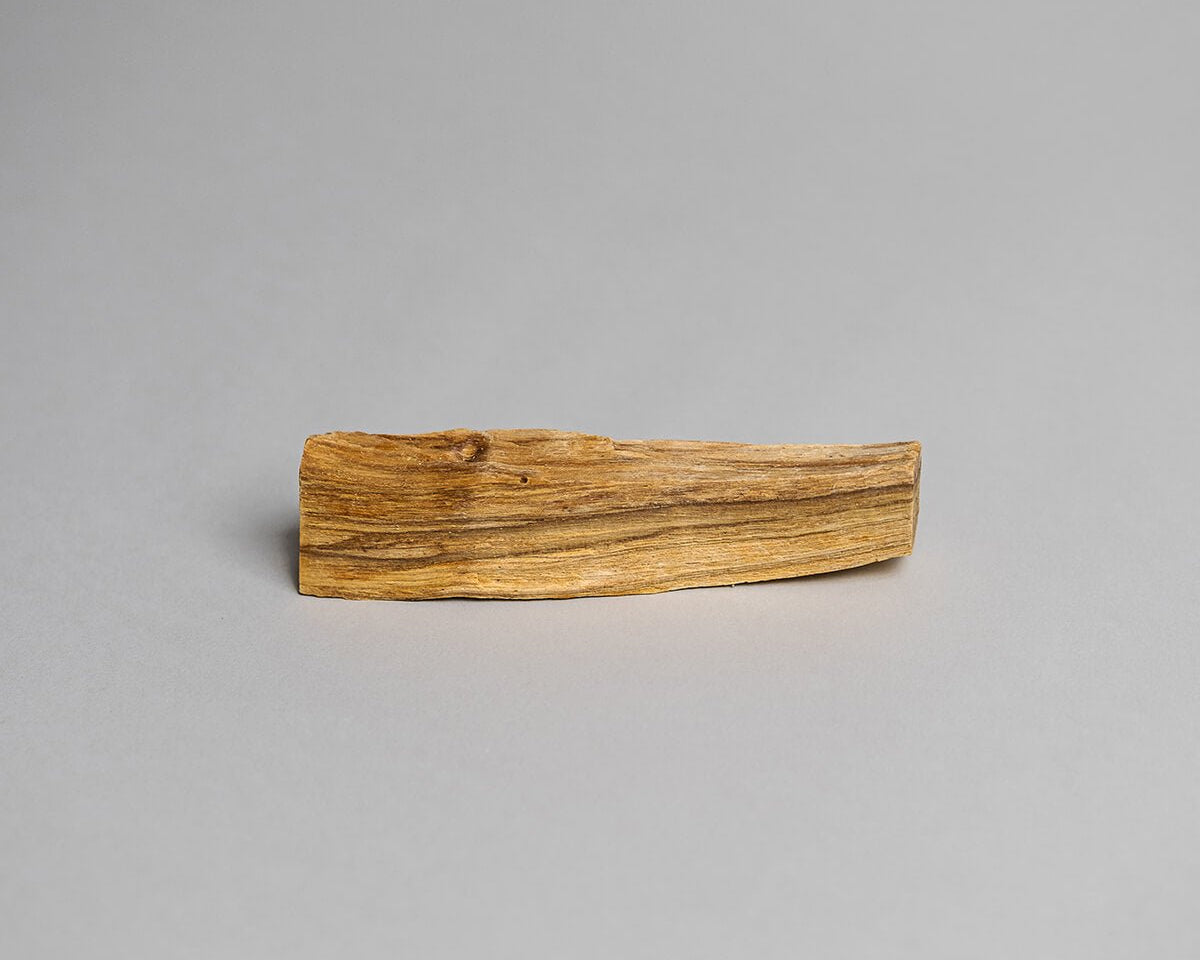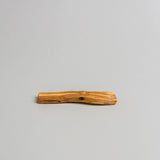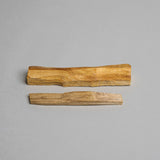 Description

CERTIFIED BY SERFOR - Certified by the National Forest Service and Wildlife of Peru. High resin Palo Santo in natura (Bursera graveolens). Sold individually and available in Slim or Large.
ADDITIONAL INFO

Each stick will vary in size but will be approximately 3-5 inches in length.
---
BORN OF NATURE, MADE FOR HOME.®
At Wndrmade®, we create all of our perfumery in-house using only plant derived essential oils, CO2s, and absolutes. It was our choice to never utilize pre-bottled synthetic fragrance oils, or the molecular isolates of modern perfumery in favor of a natural, artisan approach. ✨
---
Free shipping on orders $99+
1% PERCENT FOR THE PLANET
INTRODUCTION
INCAUSA
Founded in 2012, Incausa known in Latin as "IN THE CAUSE OF", is a study in progress about consciousness and sacred trade, to find meaningfulness in profit, for mindful growth; personal, community, and societal.

Incausa collaborates with artisans, villages and associations of eight different native ethnicities in the Amazon Basin. Acting as a non-profit patron, subsidizing logistics, production, and developing sustainable market-placements. When you purchase a indigenous piece, you're directly supporting the marketplace existence and the creation of a sustainable chain of commerce.