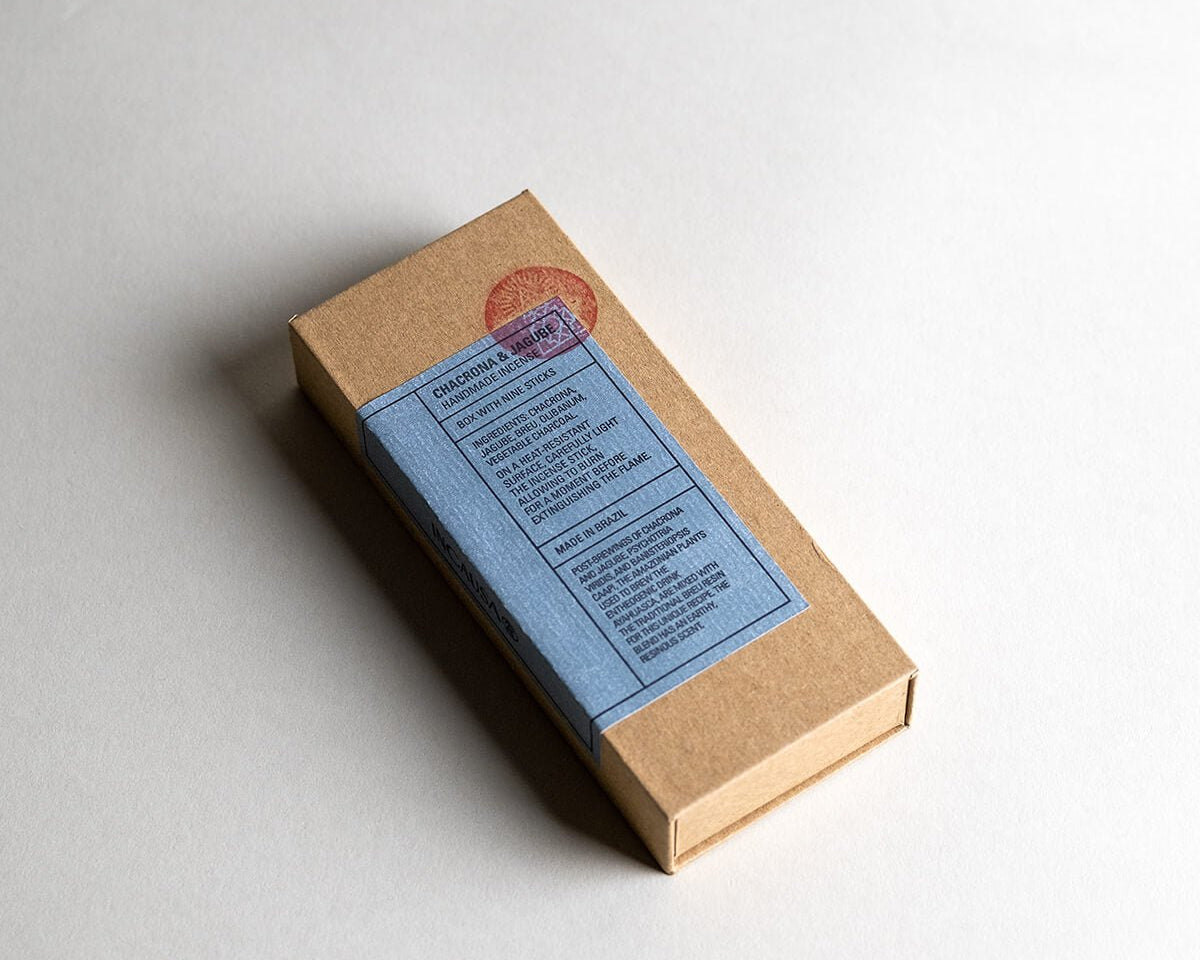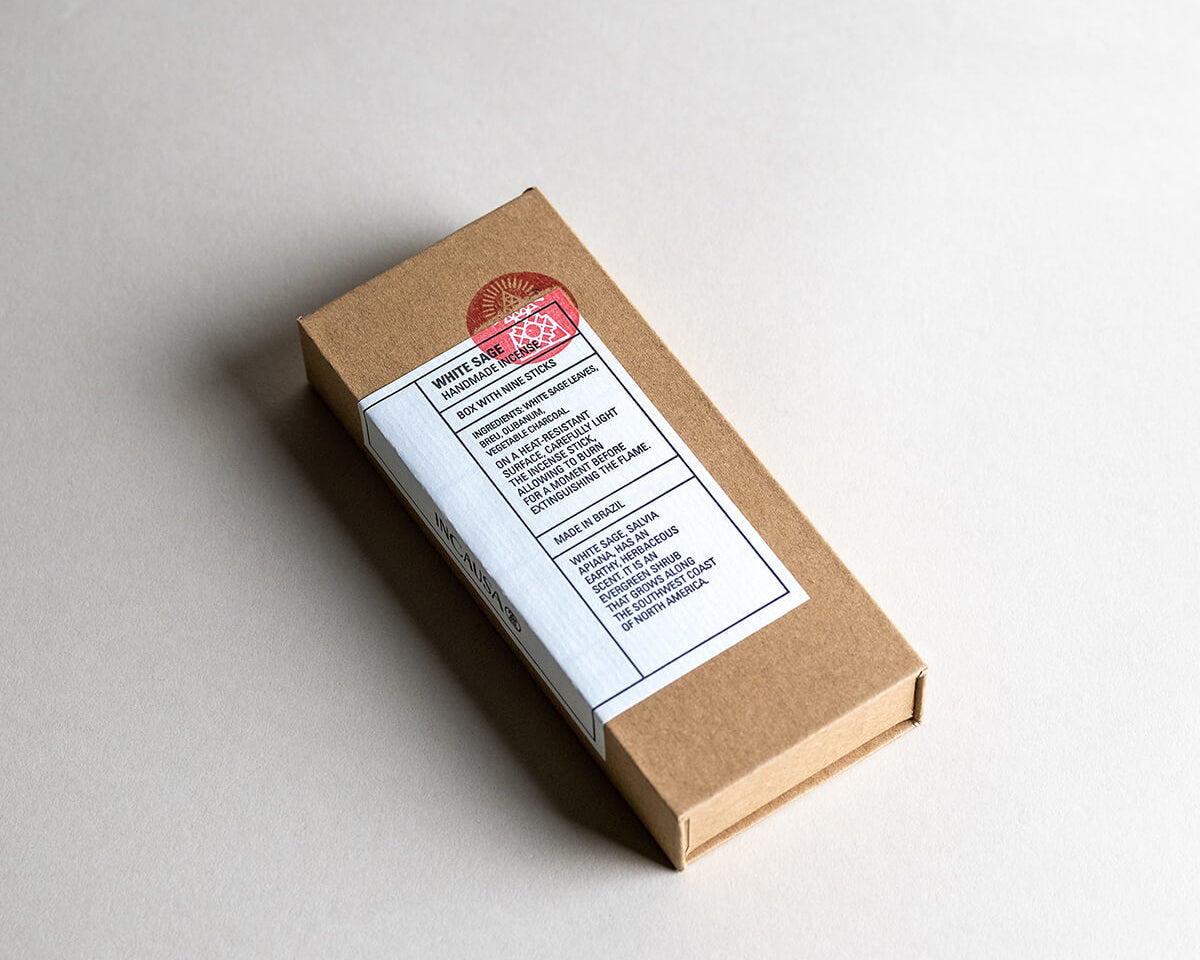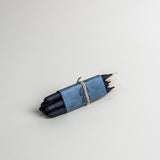 Description

A hand-wrapped presentation of each of Incausa's classic Breu Resin incense blends, bundled in sets of 6 wrapped with Lokta paper or 9 in a box.

Available in Palo Santo, White Sage, Pure Breu, or Chacrona & Jagube.

Also available gift wrapped in a parcel

here

.
INSTRUCTIONS

・ Burn on an incense holder or a safe, heat-resistant surface.
・ The incense stick can be smudged and reused to extend its life.
・ Burn in a well ventilated room to avoid smoke buildup.
・ Do not leave the incense unattended.
・ Keep incense away from children and pets.
---
---
Free shipping on orders $99+
1% PERCENT FOR THE PLANET
INTRODUCTION
INCAUSA
Founded in 2012, Incausa known in Latin as "IN THE CAUSE OF", is a study in progress about consciousness and sacred trade, to find meaningfulness in profit, for mindful growth; personal, community, and societal.

Incausa collaborates with artisans, villages and associations of eight different native ethnicities in the Amazon Basin. Acting as a non-profit patron, subsidizing logistics, production, and developing sustainable market-placements. When you purchase a indigenous piece, you're directly supporting the marketplace existence and the creation of a sustainable chain of commerce.