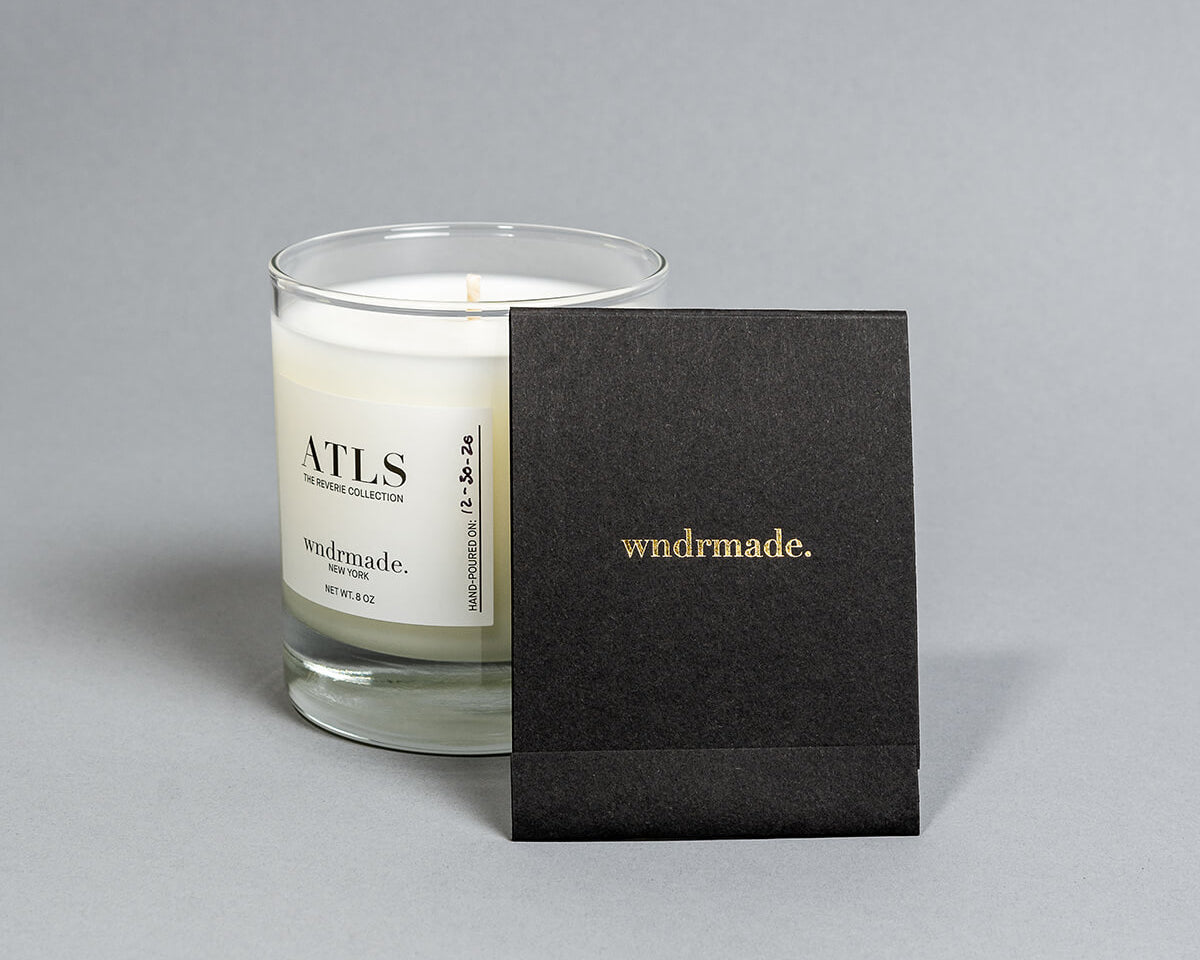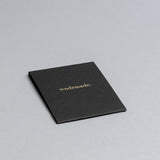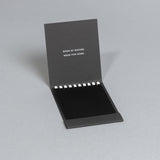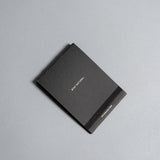 Description

A set of 10 luxe black, three inch wood candle matches in a matte black paper fold with gold foil lettering. These high quality, easy strike matches ignite on the first try, and are the perfect length for Wndrmade candles.

"Born of Nature, Made for Home."

ADDITIONAL INFO

MATCHBOOK SIZE:
Height: 4"
Width: 3"

Note: Matchbooks can only be sent via Ground service.
---
BORN OF NATURE, MADE FOR HOME.®
At Wndrmade®, we create all of our perfumery in-house using only plant derived essential oils, CO2s, and absolutes. It was our choice to never utilize pre-bottled synthetic fragrance oils, or the molecular isolates of modern perfumery in favor of a natural, artisan approach. ✨
---
Free shipping on orders $99+
1% PERCENT FOR THE PLANET X ONE TREE PLANTED