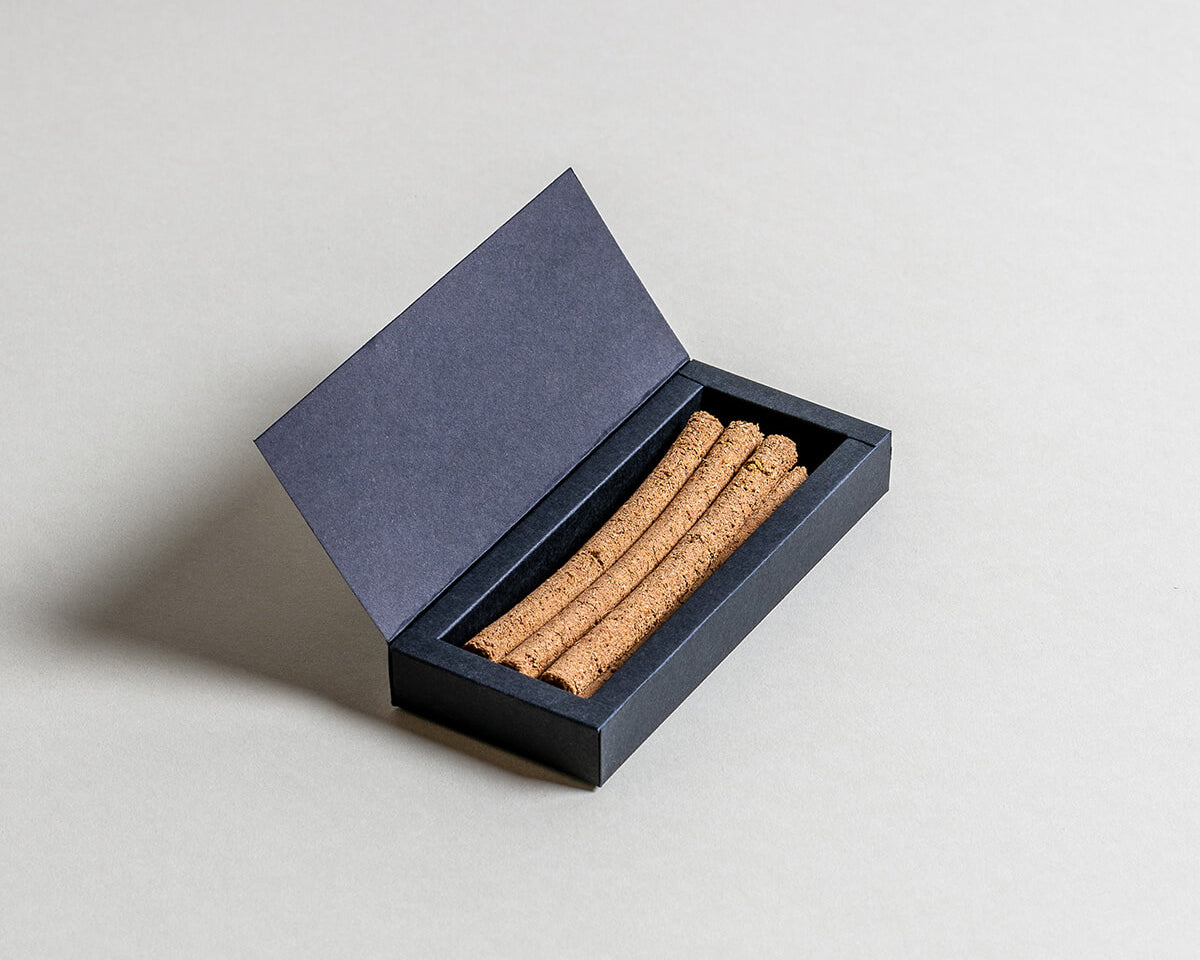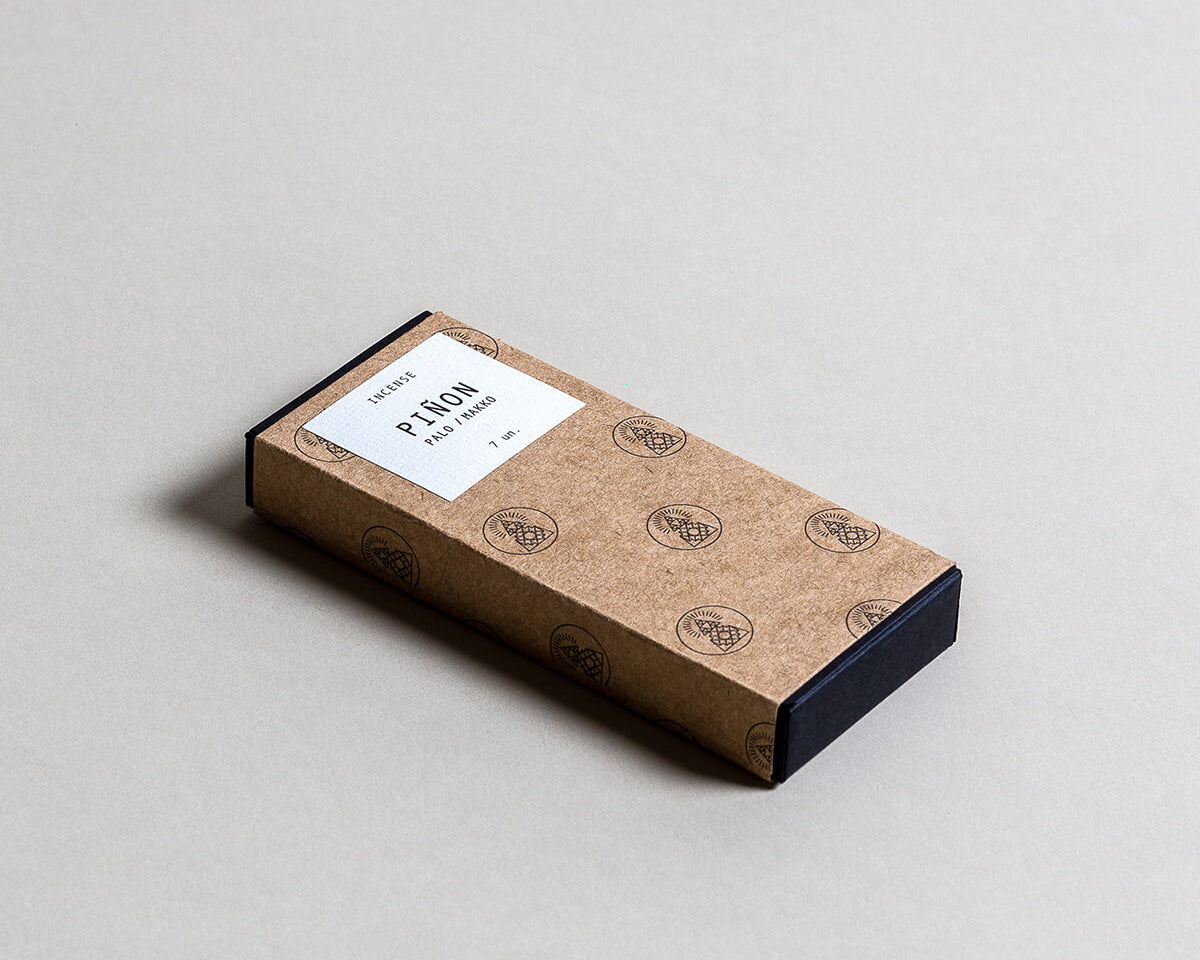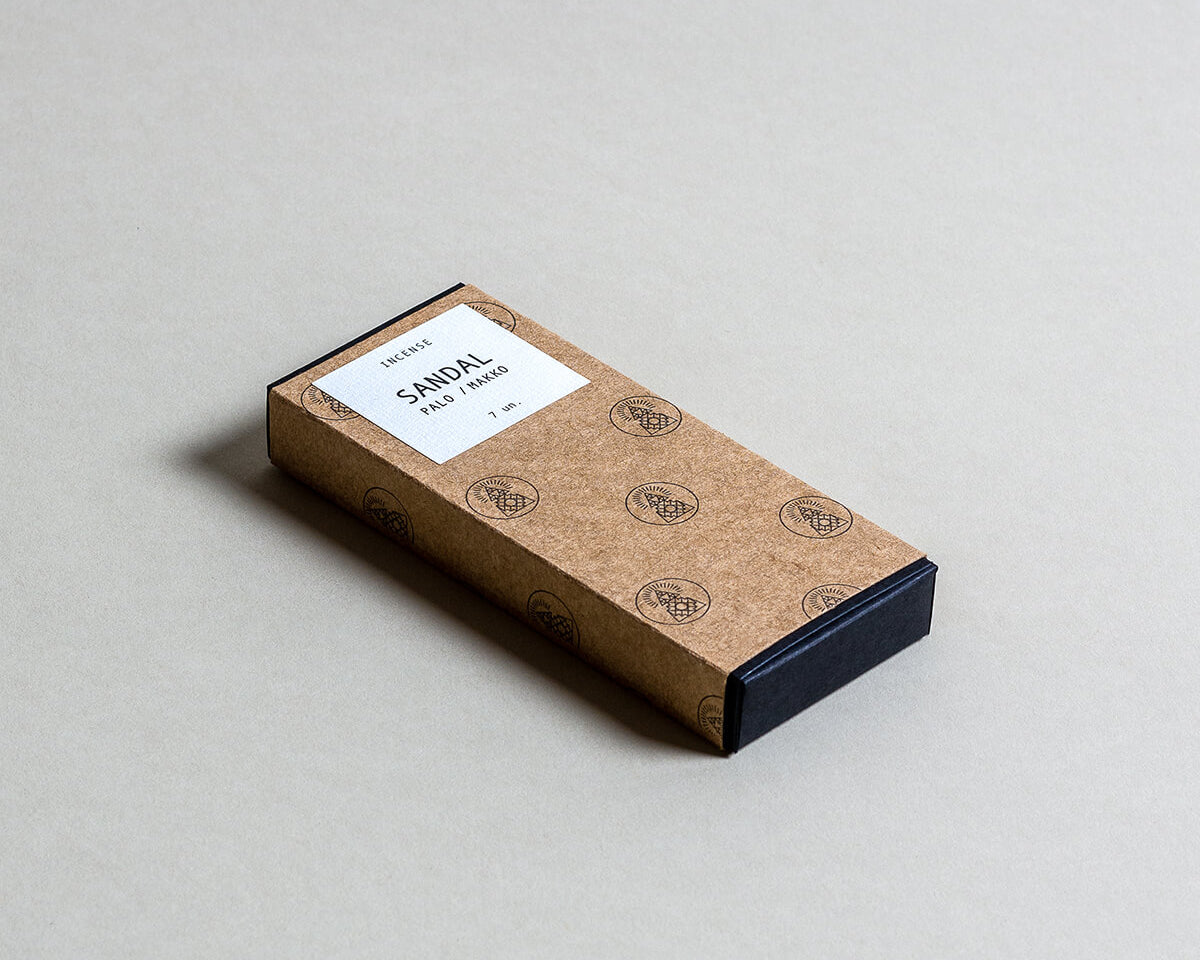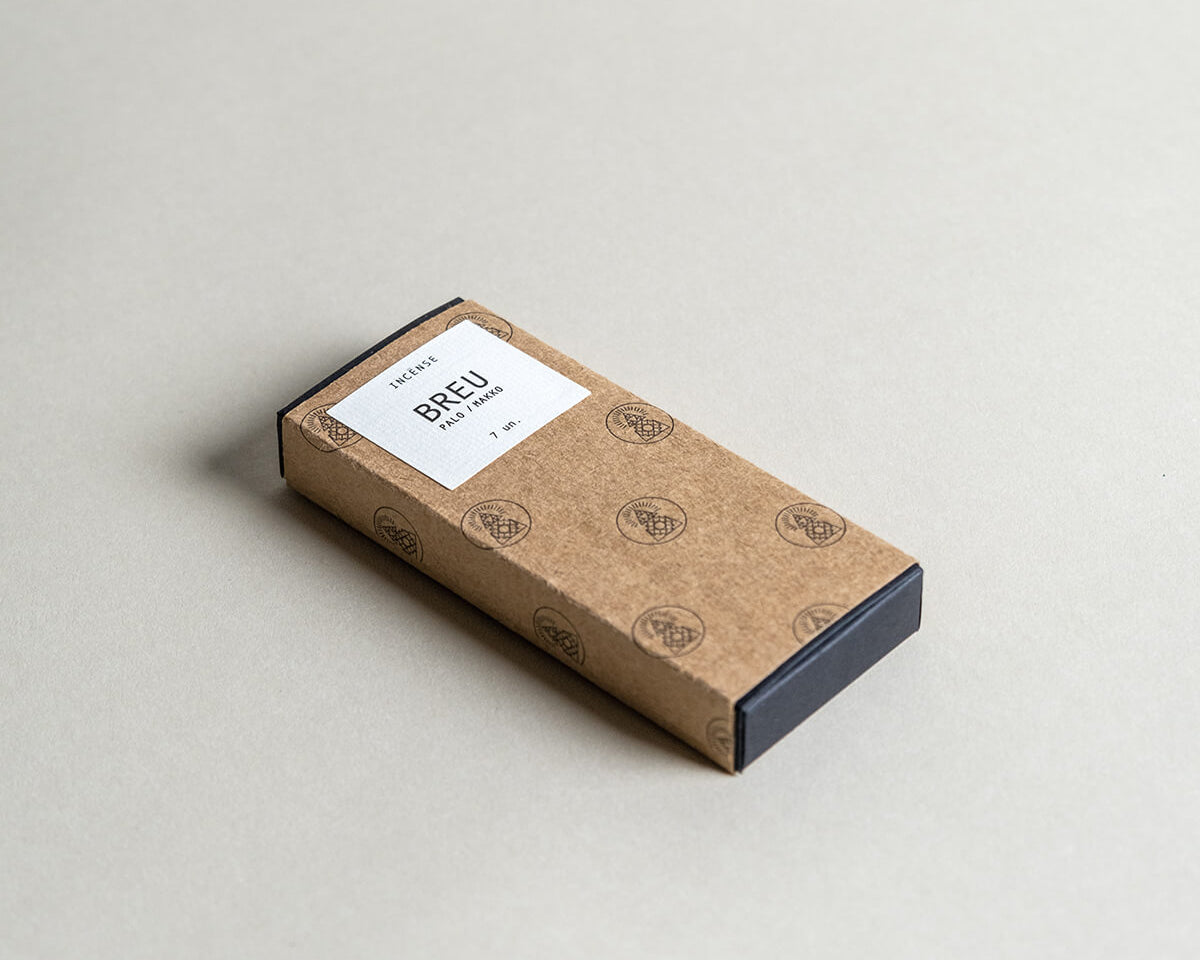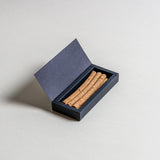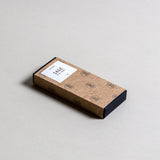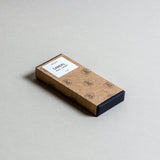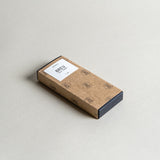 Description

Makko means 'incense powder' and comes from the Machillus thunbergii tree which is a traditional ingredient in Japanese incense making.

Made of Japanese Makko and Palo Santo which is then mixed with five different blends:

Makko, Palo & Cedarwood
Makko, Palo & Sandalwood
Makko, Palo & White Sage
Makko, Palo & Pinon
Makko, Palo & Oud
Makko, Palo & Breu
ADDITIONAL INFO

Break off a piece or burn a full stick. Each full Makko incense stick burns for up to 50 minutes. Single box contains 7 full sized sticks.
---
BORN OF NATURE, MADE FOR HOME.®
At Wndrmade®, we create all of our perfumery in-house using only plant derived essential oils, CO2s, and absolutes. It was our choice to never utilize pre-bottled synthetic fragrance oils, or the molecular isolates of modern perfumery in favor of a natural, artisan approach. ✨
---
Free shipping on orders $99+
1% PERCENT FOR THE PLANET
INTRODUCTION
INCAUSA
Founded in 2012, Incausa known in Latin as "IN THE CAUSE OF", is a study in progress about consciousness and sacred trade, to find meaningfulness in profit, for mindful growth; personal, community, and societal.

Incausa collaborates with artisans, villages and associations of eight different native ethnicities in the Amazon Basin. Acting as a non-profit patron, subsidizing logistics, production, and developing sustainable market-placements. When you purchase a indigenous piece, you're directly supporting the marketplace existence and the creation of a sustainable chain of commerce.